ILDJARN - Seven Harmonies of Unknown Truths, Poster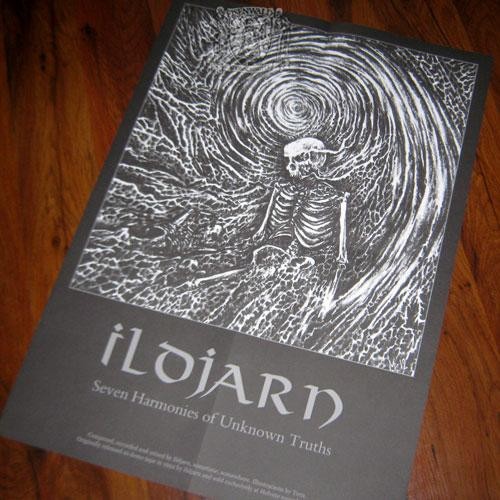 Including Tax: 0.46 € (VAT 19%) excl.
shipping
Delivery Status:
20 working days
Cheapest shipping from 1.90 €
Item weight: 50 g
Limited poster edition in size A2. Printed on uncoated (rough) paper stock. Will be delivered folded, but wont show heavy marks.
Customers who bought this article also bought these items: