ILDJARN - Seven Harmonies of Unknown Truths, Poster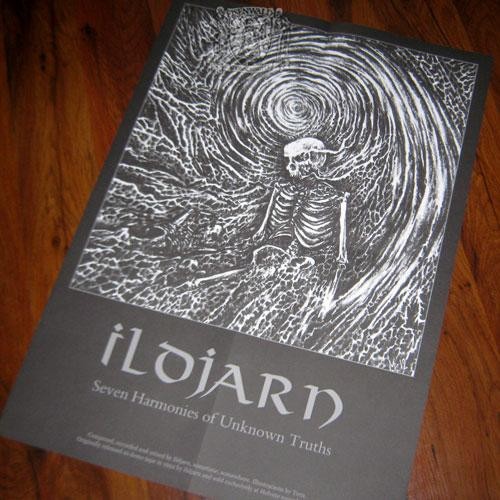 Including Tax: 0.46 € (VAT 19%) excl.
shipping
Delivery Status:
3-7 working days
Cheapest shipping from 3.90 €
Item weight: 50 g
Please note:
Our online store will temporarily be closed for orders between the 13th of December and the 11th of January. Orders paid before December 13th, 12:00CET will still be shipped this year.
Limited poster edition in size A2. Printed on uncoated (rough) paper stock. Will be delivered folded, but wont show heavy marks.
Customers who bought this article also bought these items: