AGALLOCH - Pale Folklore, DigiCD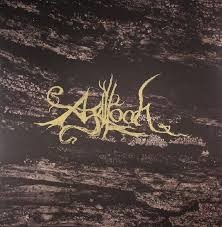 Stock Status:
Temporary not available
Cheapest shipping from 7 €
Item weight: 75 g
Re-mastered re-release of the debut album.

"Pale Folklore" features eight tracks at a total running time of over sixty-two minutes. Very elaborate and diverse, and surrounded by the majesty of nature and the burden of human existence, the album bursts with melodies with a basis of dark yet very emotional concepts. Creating auras of dark, symphonic melancholia, "Pale Folklore" turns out to be one of the most tragic, mournful yet expressive listening experiences ever!