MINOTAUR HEAD - Minotaur Head, CD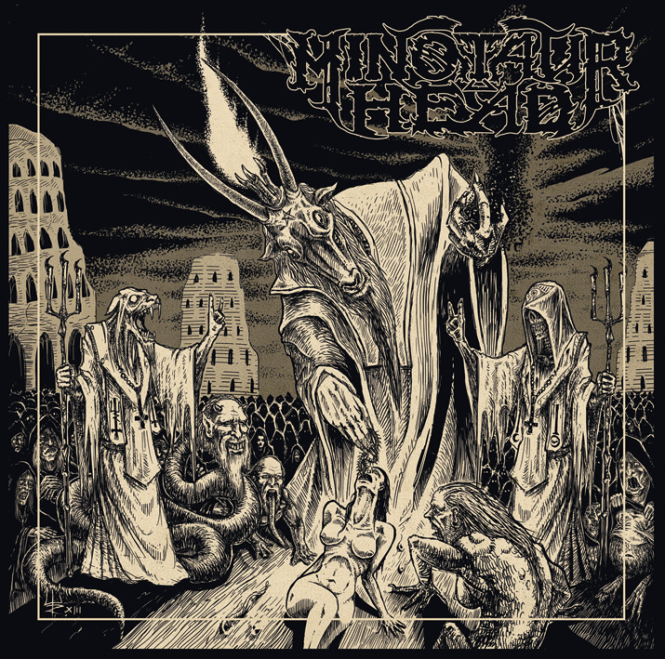 More from
Including Tax: 1.90 € (VAT 19%) excl.
shipping
Delivery Status:
3-7 working days
Cheapest shipping from 3.90 €
Item weight: 100 g
Please note:
Our online store will temporarily be closed for orders between the 13th of December and the 11th of January. Orders paid before December 13th, 12:00CET will still be shipped this year.
Crushing doom death metal with Bog Bagchus of ex-Asphyx on drums and Rogga Johansson of Paganizer on guitars for fans of Winter, Black Sabbath and early Trouble. (info cudgel)