MONARQUE - Messe Noire Live, CD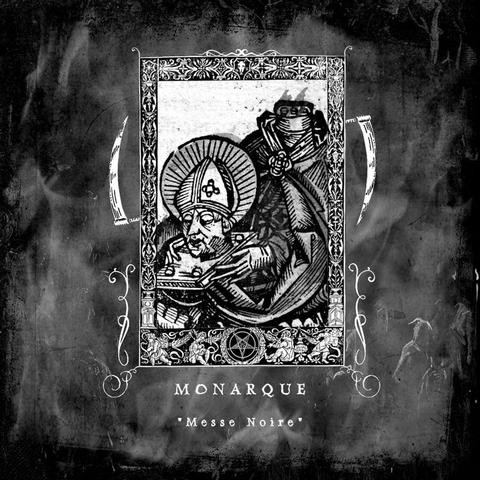 Including Tax: 1.90 € (VAT 19%) excl.
shipping
Delivery Status:
3-7 working days
Cheapest shipping from 3.90 €
Item weight: 100 g
This professionally recorded live album captures 4 tracks of the band plus a cover of Mortifera's Le Revenant
The CD contains a multimedia section with videos for the live tracks. Handnumbered edition.
Customers who bought this article also bought these items: