PURGATORY - Omega Void Tribunal, CD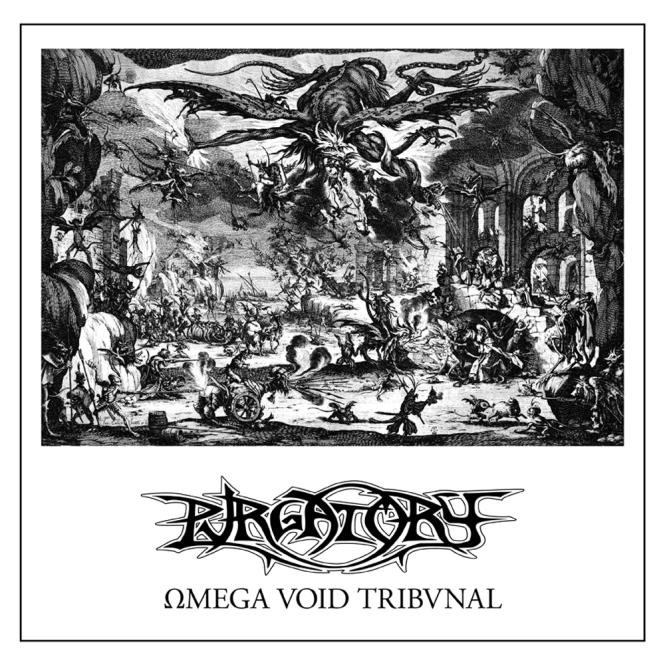 More from
Including Tax: 1.74 € (VAT 19%) excl.
shipping
Delivery Status:
3-7 working days
Cheapest shipping from 3.90 €
Item weight: 100 g
Please note:
Our online store will temporarily be closed for orders between the 13th of December and the 11th of January. Orders paid before December 13th, 12:00CET will still be shipped this year.
Newest studio release from this saxonian Death Metal horde, more cryptic and diabolic than ever before...
Tracklist:
Devouring The Giant
Prophet of Demonic Wrath
Chaos Death Perdition
Nemesis Enigma
Codex Anti
The Curse of Samhain - Part II
Via Dolorosa
The Archaic Evil