SVARTRIT - II, DigiCD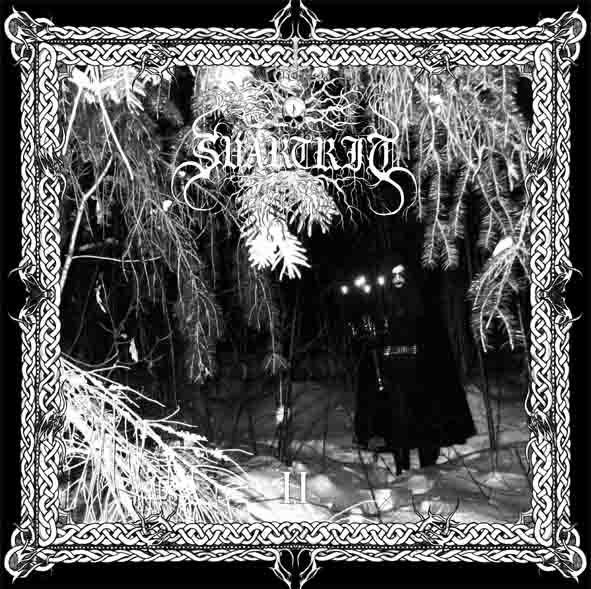 More from
Including Tax: 1.90 € (VAT 19%) excl.
shipping
Cheapest shipping from 3.90 €
Item weight: 75 g
Please note:
Our online store will temporarily be closed for orders between the 13th of December and the 11th of January. Orders paid before December 13th, 12:00CET will still be shipped this year.
Re-issue in Digipak.
Sofisticated Swedish Black Metal dealing with Dark Germanic Heathenism.
Customers who bought this article also bought these items: