EINSAMTOD - Einsamtod, LP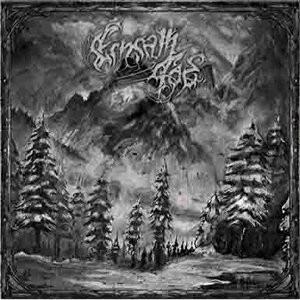 Including Tax: 2.38 € (VAT 19%) excl.
shipping
Delivery Status:
5 working days
Cheapest shipping from 0 €
Item weight: 320 g
Solid sleeve, heavy stock 12" insert, black vinyl in entirely black paper innersleeve.
Vinyl edition limited to 300 copies.
Nature inspired Blackmetal, haunting from the carpathian Forests of Slovakia. An intensive Mixture of harsh, epic and melancholic Emotions.
Customers who bought this article also bought these items: