LUSTRE - Still Innocence, LP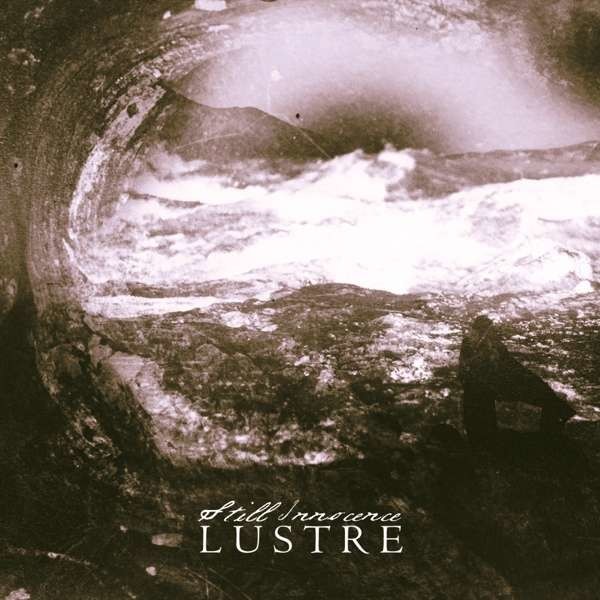 More from
Including Tax: 2.70 € (VAT 19%) excl.
shipping
Delivery Status:
3-7 working days
Cheapest shipping from 3.90 €
Item weight: 350 g
Please note:
Our online store will temporarily be closed for orders between the 13th of December and the 11th of January. Orders paid before December 13th, 12:00CET will still be shipped this year.
Regular sleeve, thick insert, black vinyl.

The 6. album of multi-instrumentalist Nachtzeit.

Customers who bought this article also bought these items: