UNDANTAGSFOLK - Den ondes fingrar, EP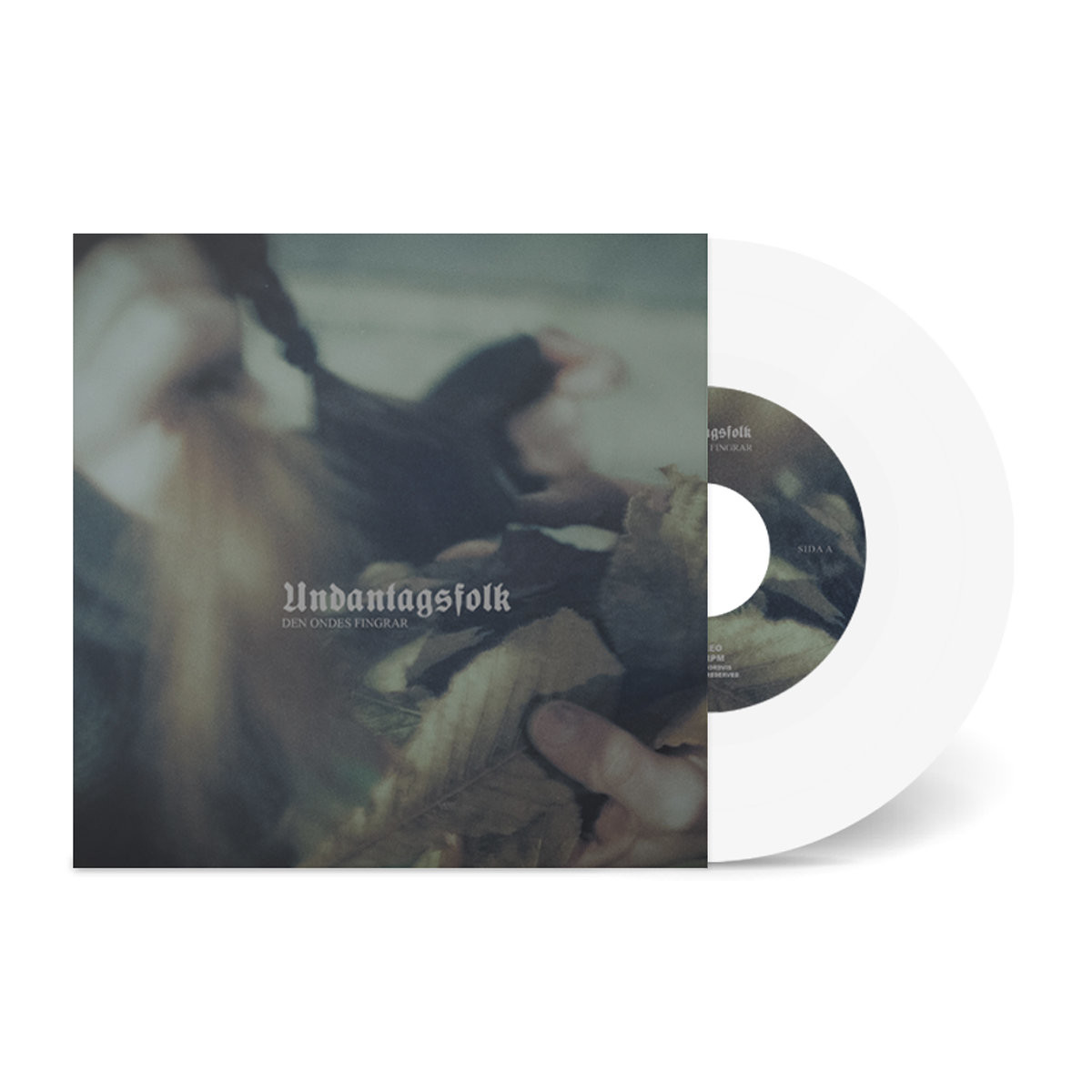 New
More from
Including Tax: 1.58 € (VAT 19%) excl.
shipping
Delivery Status:
3-7 working days
Cheapest shipping from 3.90 €
Item weight: 120 g
Undantagsfolk are a duo hailing from Västra Götaland, Sweden. Their barren folk music, based on arcane tales originating from rural Sweden, is performed on harmonium and nylon stringed guitars interwoven with ambient vocal harmonies. Members Elea (NOÊTA) and Erik (GRIFT), each expertly stir, in their own intensely personal way, the stripped-down expression of loneliness and melancholy that has become pivotal to their musical vision.