KROLOK - At the End of a New Age, CD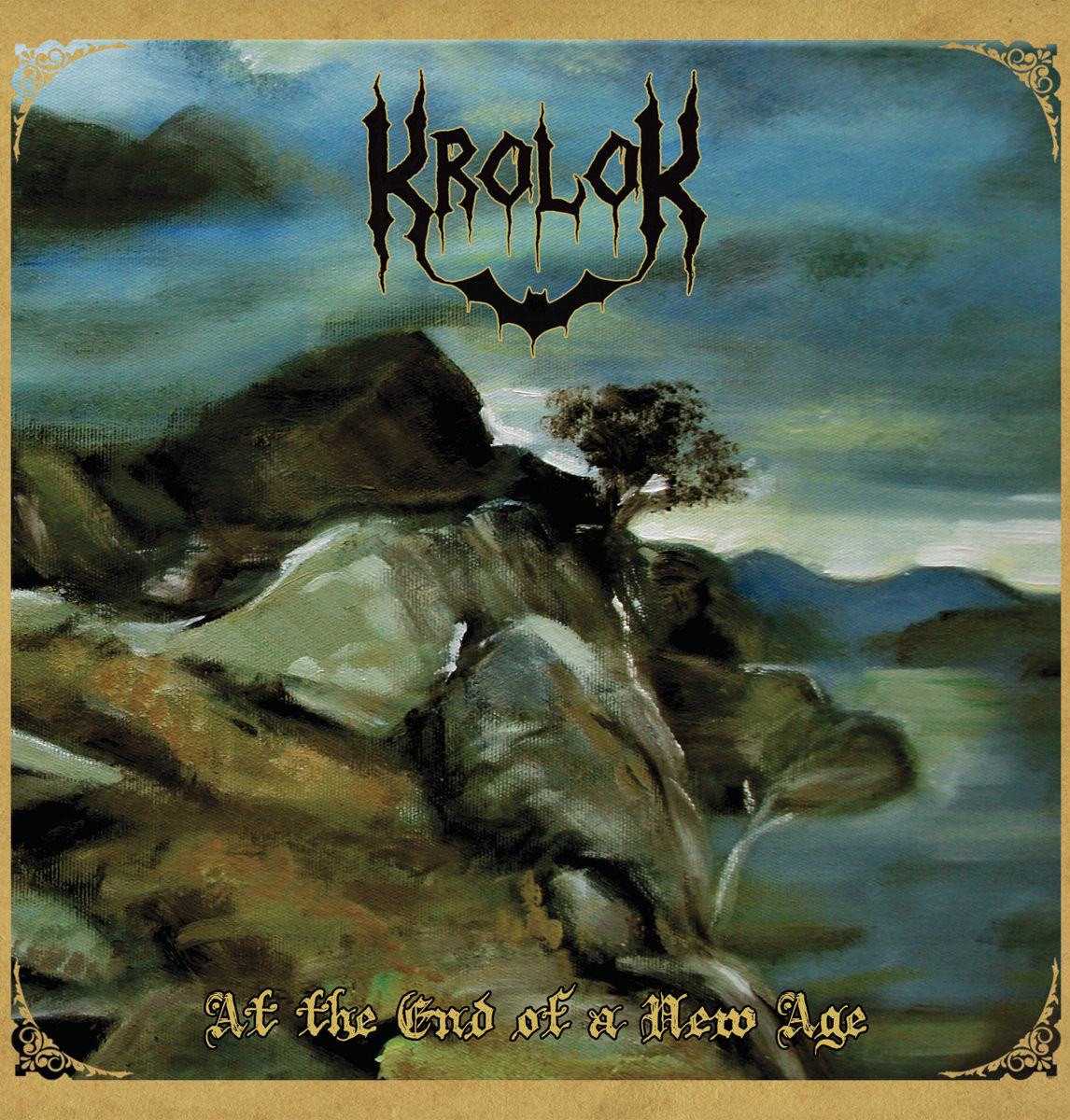 Stock Status:
soon available
Cheapest shipping from 7 €
Item weight: 100 g
CD in jewelcase with 8-pages booklet. Limited to 300 copies.

EP re-release including 2 bonus tracks from the split wtih Temnohor.
Atmospheric and intricate black metal in the 90's tradition with a raw edge.