GRIFT - Arvet, LP
NVP062-LP-rp2
7320470226032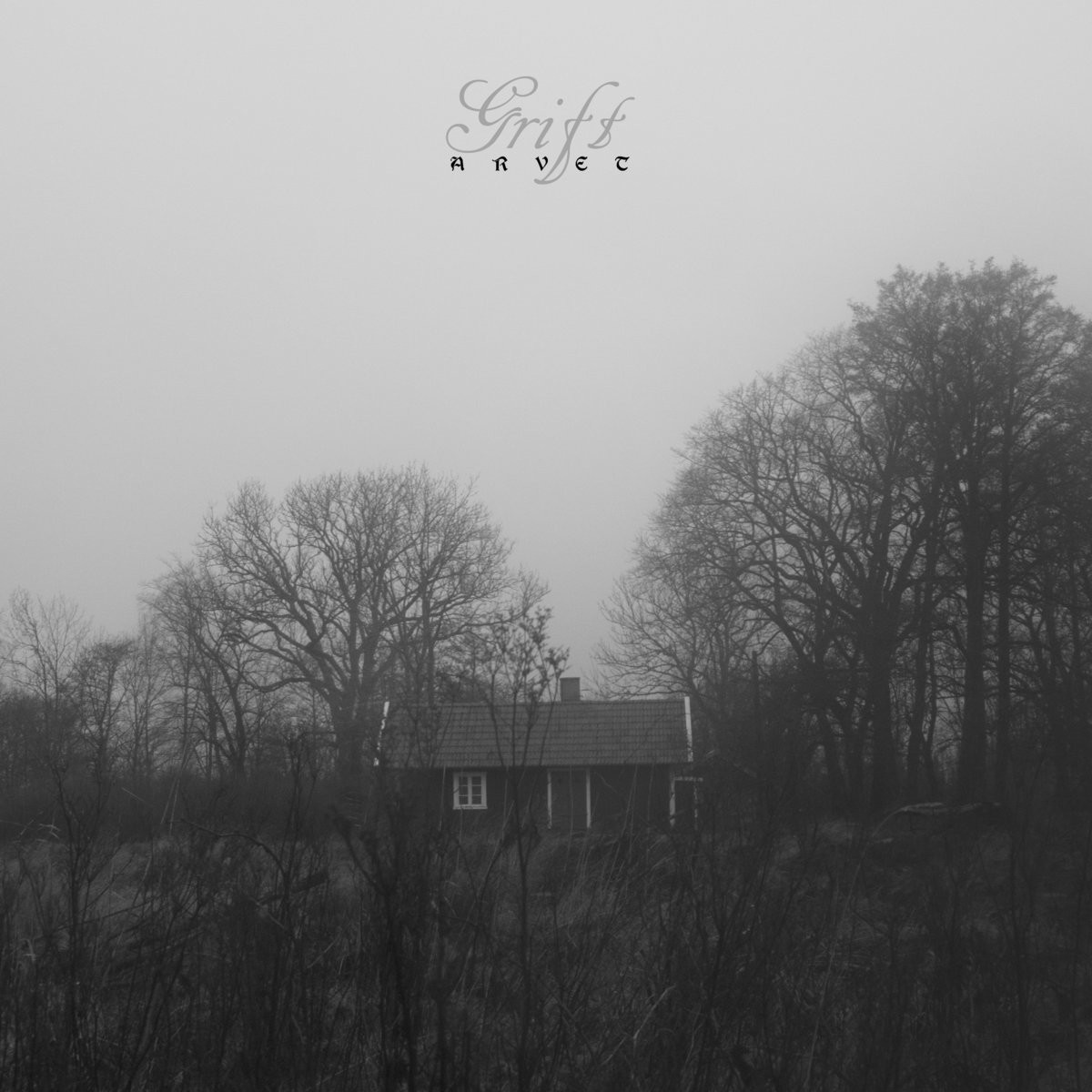 More from
Including Tax: 2.86 € (VAT 19%) excl.
shipping
Delivery Status:
3-7 working days
Cheapest shipping from 3.90 €
Item weight: 350 g
Please note:
Our online store will temporarily be closed for orders between the 13th of December and the 11th of January. Orders paid before December 13th, 12:00CET will still be shipped this year.
Regular sleeve on reverse board, A5 booklet, poster, white vinyl (3rd press).

The anticipated 2nd album by Swedish multi-instrumentalist Erik Gärdefors.
Following the footsteps of the critically acclaimed debut "Syner", "Arvet" is a melancholic masterpiece that continues where the first album ended and includes guest appearances from L. Swärd (FORNDOM), Elea (NOÊTA), and Inkantator Koura (MOSAIC).

The album was written and recorded entirely by Erik in his studio, Eremitaget Liesmia. In addition to the usual instruments, Erik has also chosen to include the old Swedish instrument, Psalmodikon, which was used mostly during the 19th century in poor Swedish congregations. Erik has also recorded nature sounds from the forests around where he lives. Tawny owls howling, the scream of a fox and other unspecific sounds contribute to build up the right kind of atmosphere.

Tracklist:
1. Flyktfast
2. Den stora tystnaden
3. Glömskans järtecken
4. Morgon på Strömsholm
5. Utdöingsbygd
6. Nattyxne