GRIS - Il Était une Forêt, CD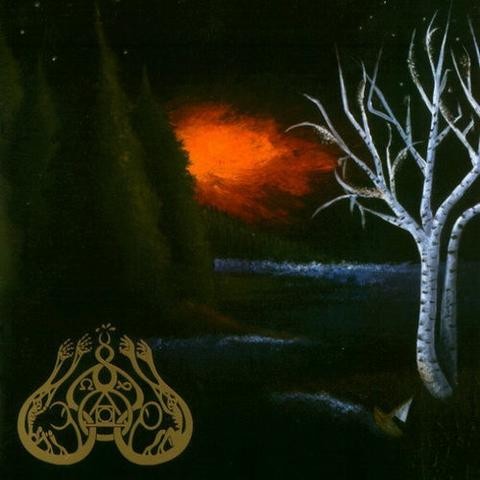 Including Tax: 2.06 € (VAT 19%) excl.
shipping
Delivery Status:
3-7 working days
Cheapest shipping from 3.90 €
Item weight: 100 g
Second chapter of their quest (which will end at chapter seven) to find the perfect balance between despair and joy, ugliness and beauty. Extremely depressive while at the same time hauntingly beautiful, "Il était une forêt" sees the band expand its sorrowful Black Metal by adding violins, pianos and classical passages.