FORTERESSE - Les Hivers de Notre Époque, DigiCD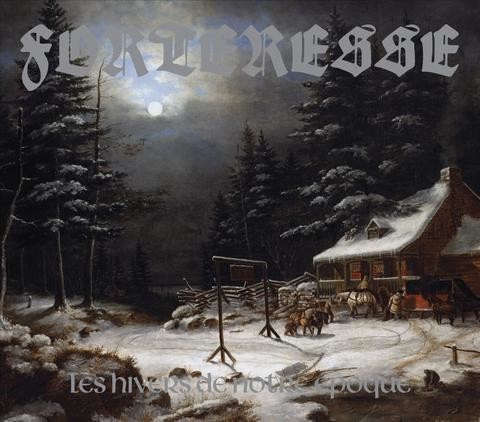 Including Tax: 2.06 € (VAT 19%) excl.
shipping
Stock Status:
Temporary not available
Cheapest shipping from 3.90 €
Item weight: 75 g
Digipak CD re-issue celebrating the 10th anniversary of "Les Hivers de notre Époque". Entirely remastered by the band to balance certain instruments and give it a more powerful overall sound. This definitive edition also sports an updated visual, coming in a 3-pannel Digipack format. Rediscover this classic Métal Noir Québécois Atmosphérique opus!