FORTERESSE - Par Hauts Bois et Vastes Plaines, CD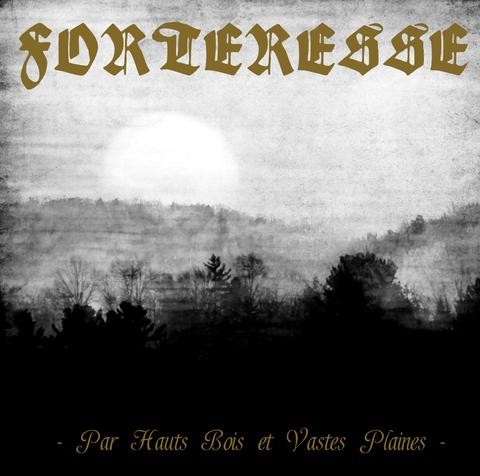 Including Tax: 1.90 € (VAT 19%) excl.
shipping
Stock Status:
Temporary not available
Cheapest shipping from 3.90 €
Item weight: 100 g
For its third album, Forteresse takes a more hypnotic and introspective approach and offers a majestic and melancholic opus that is sure to appeal to the fans of the group.
Athros' voice, Moribond's sweeping guitar melodies and that ever cold and raw sound, all trademarks of the band, are as overpresent as always, but the ouftit has also developed it's atmospheric side by adding keyboards passages that add an ambiant touch Forteresse's own Métal Noir Québécois.