JOHN HAUGHM - +37​.​717364 // -117​.​247955: The Last Place I Remember, DigiCD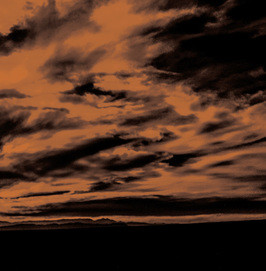 Delivery Status:
5-7 Days
Cheapest shipping from 7 €
Item weight: 75 g
CD in Gatefold sleeve with embossed front and a glued-in 24 page booklet.
Limited CD edition of Haughm's haunting, dystopian soundscape; heavily influenced by Cormac McCarthy and the mid-1800s renegade period of the Old West. For fans of Swans, Ennio Morricone, Fields Of The Nephilim, and Neil Young's "Dead Man" soundtrack. Includes an exclusive and depressive 17-minute bonus track .