LÖNNDOM - Hagkomster Fran Nordliga Nejder & Norrskensritual, DigiCD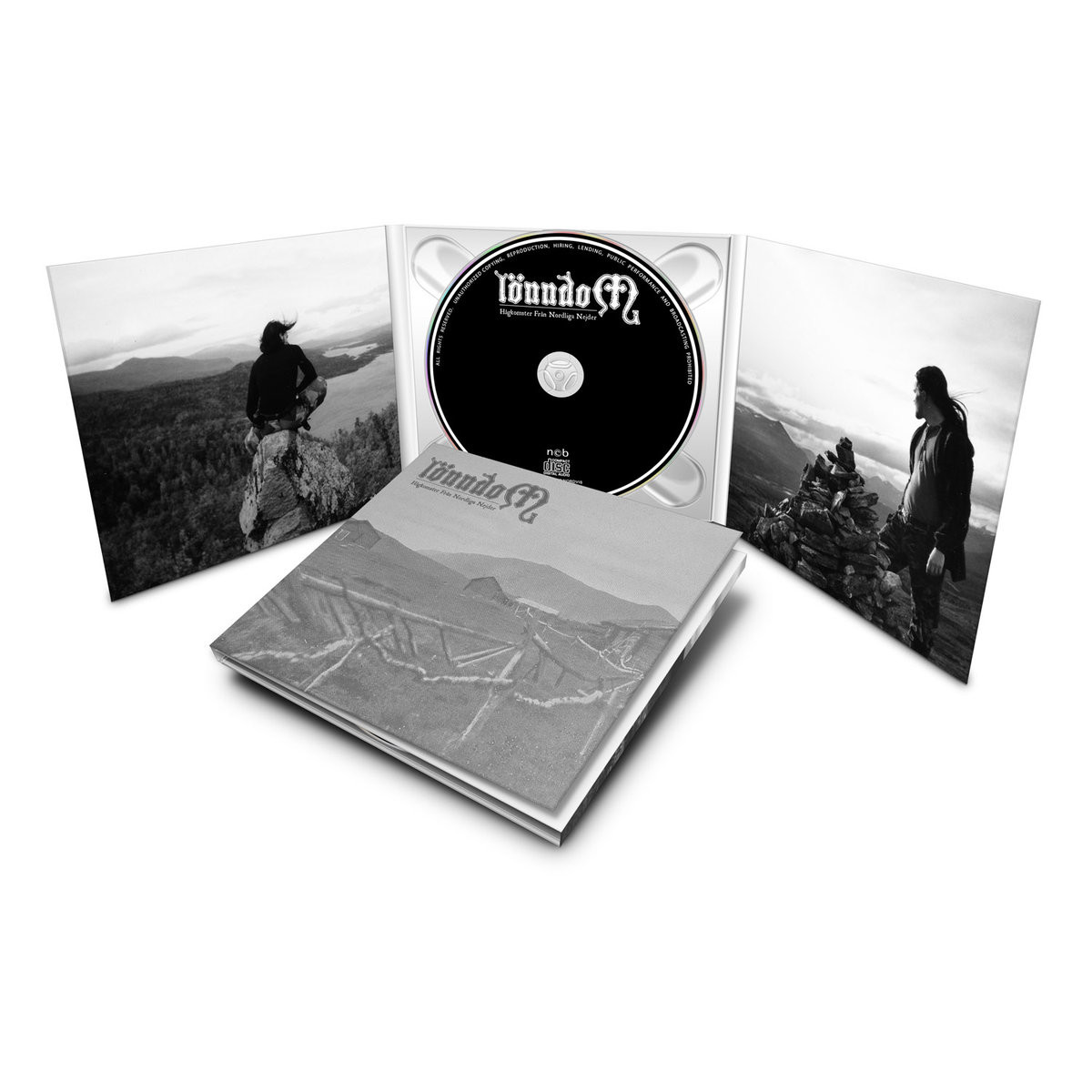 New
More from
Including Tax: 2.06 € (VAT 19%) excl.
shipping
Delivery Status:
3-7 working days
Cheapest shipping from 3.90 €
Item weight: 75 g
This is where it all began, some 15 years ago, in an old house on the outskirts of a Northern Swedish inland county. With only simple means at their disposal, the band crafted something musically that would turn out to be something unique and extraordinary. In many aspects LÖNNDOM came up with their own style - blending traditional Swedish folk music and rugged, primitive rock/metal. Originally released as 7" EP, limited to 100 copies, this re-issue includes the EP "Norrskensritual" and comes as a 6 panel digipack with the original artwork, including never before printed photographs.