PANPHAGE & THUL - Ginnheilagr, CD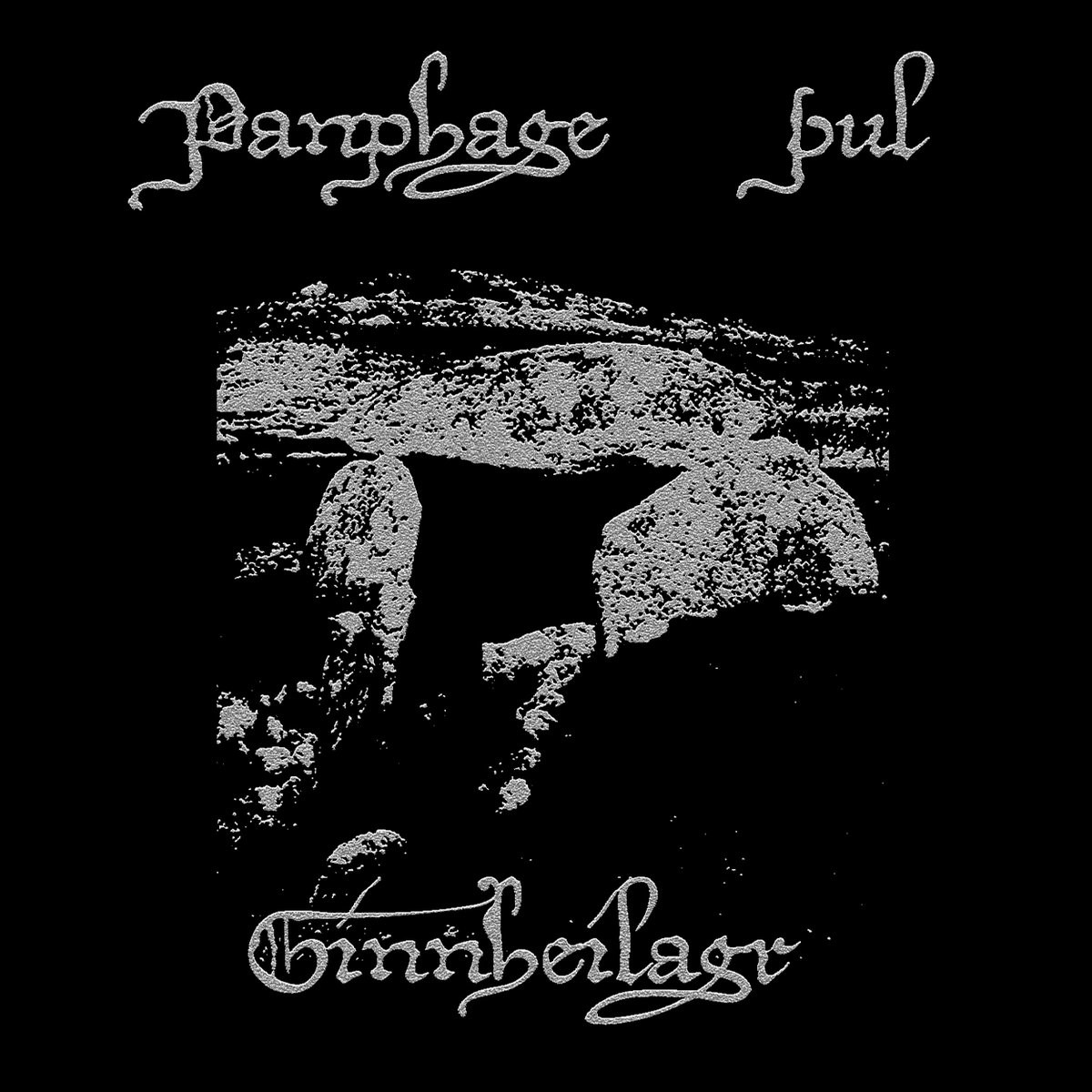 More from
Delivery Status:
3-7 working days
Cheapest shipping from 6.70 €
Item weight: 100 g
CD in Jewelcase.
Originally only released on cassette in a sparse quantity. This collaborative work is now available for the first time on CD, and to a wider audience.
The significant style of PANPHAGE is perfectly woven together with the gloomy ambient soundscapes of THUL.
Customers who bought this article also bought these items: