SKOGEN - Vittra, DigiCD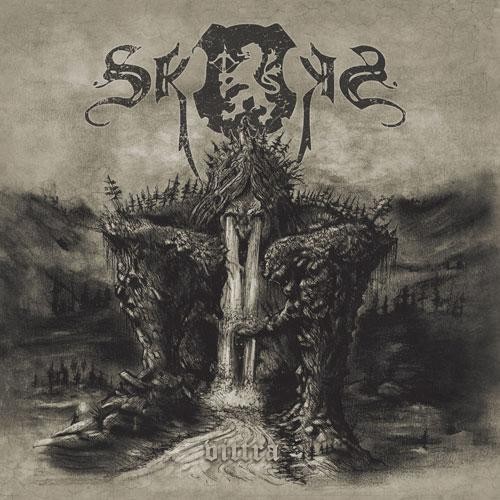 More from
Including Tax: 2.06 € (VAT 19%) excl.
shipping
Delivery Status:
3-7 working days
Cheapest shipping from 3.90 €
Item weight: 75 g
CD in Digipack
Re-release of the debut album featuring new custom artwork and "Slutet" as bonustrack ! If you're familiar with SKOGEN's later work, "I Döden" in particular, you can sense that this is where it all begun; as the album dishes out slow, somber atmospheric black metal with a mix of folk elements, it triggers something very mesmerizing and captures your full attention throughout the entire album. This album, much like their later releases, should speak to followers of WODENSTHRONE and DRUDKH amongst others but stands very strong on its own accord without comparison.
Customers who bought this article also bought these items: